It has been a busy week and we are only halfway through it! I was hoping to have a new card to share sooner but we just had so much going on. This is the first year my husband has been self employed so we are having to get help from an accountant to get our taxes done. We have spent the week going through, organizing, and adding up receipts as well as getting all of our other tax documents together. The good news is we are pretty much done and now just need to take it to the accountant so he can file for us woohoo! It has definately been a learning process for us as we are figuring out what things we can deduct for business expenses etc and learning what receipts to save.
So anyway on to my card. I decided to enter the
SFYTT
over on Jen Del Muro's blog, she always has great sketches that help me to get inspired.
Here is the sketch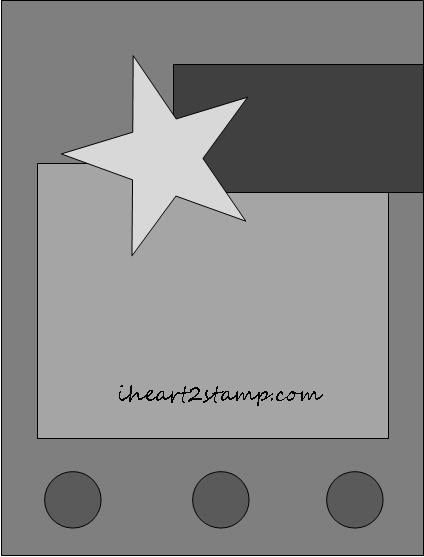 and here is what I came up with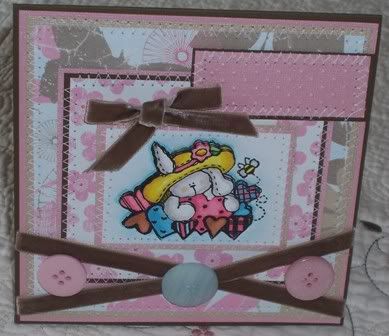 I used a Penny Black stamp called Sweet Hearts. I think it is just adorbale and great for spring. The image was colored with my copics and layered several times to make it pop. I also added lots of sparkle with my copic spica clear glitter pen (love this pen)...hopefully you can see the sparkle in the picture. In person it really shines! I also heat embossed the image with black embossing powder. This is my firs card using the heat embossing and it took a lot of trial and error! You definitely need to use something to take the static away from the paper or you will have stray embossing all over your image. I did not have any dryer sheets but found that dusting the paper I was embossing with baby powder worked great (and makes it smell nice).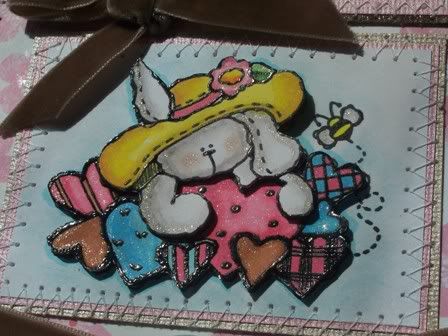 I also finished the inside which reads Easter Blessings and then made a matching envelope to go along with it.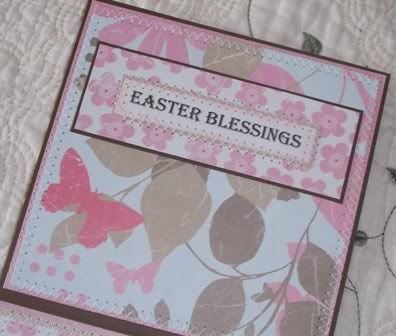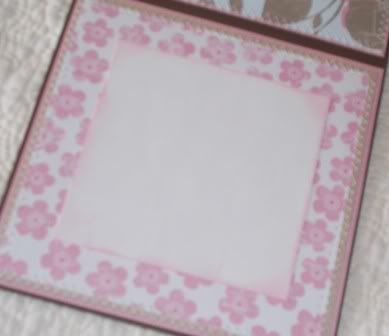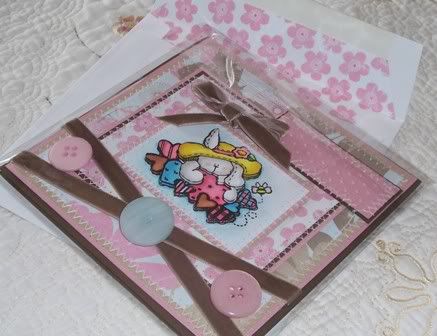 I am now working on a custom card for one of my ebay clients so will share that with you by the end of the week. I am saving up to order some nesties as they have been on my wish list for a while now so hopefully I can order soon. I also plan to order some Whiff of Joy stamps as I just adore them and can not wait to create with them! I found this great site
7 kids college fund
and they have nesties and Whiff of Joy stamps (plus so much more) with free shipping over $75, so I am waiting until I can spend $75 and then plan to order from them. They have great prices also!
The baby is napping so now is my time to go create! Hope everyone is enjoying their week. We are having some nice 70 degree weather today...but it is windy as usual in west Texas!